So many users are still waiting for the august update while the other already enjoy using it. How to download and install the Anniversary Update for Windows 10 right now without waiting for the automatic download through Windows Update? Two easy methods to get the Anniversary Update immediately. We recommend the second one. 
Use Media Creation Tool to install the Anniversary Update
Download and launch Media Creation Tool.
Select Update this PC: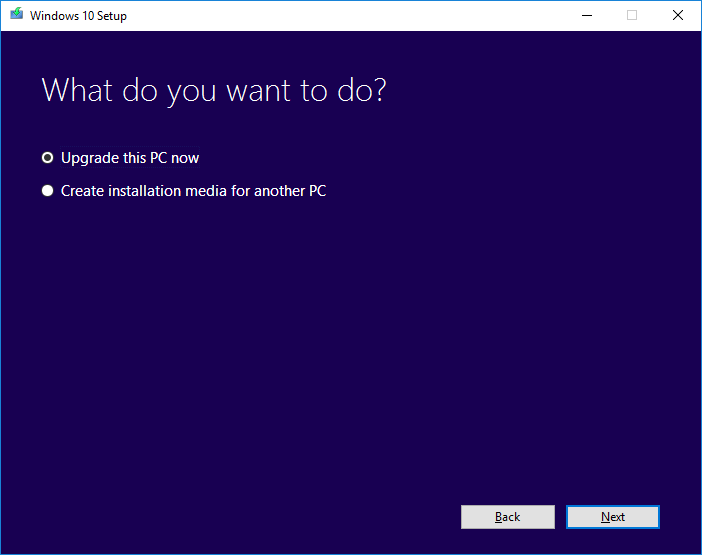 And follow the further instructions.
Download Windows 10 Update Assistant and install the Anniversary Update Manually
Go to the Microsoft website:
https://support.microsoft.com/en-us
Click on the blue bar with the text Join the celebration – get the Windows 10 Anniversary Update today:
Launch the downloaded file Windows10Upgrade28084.exe:
Install Anniversary Update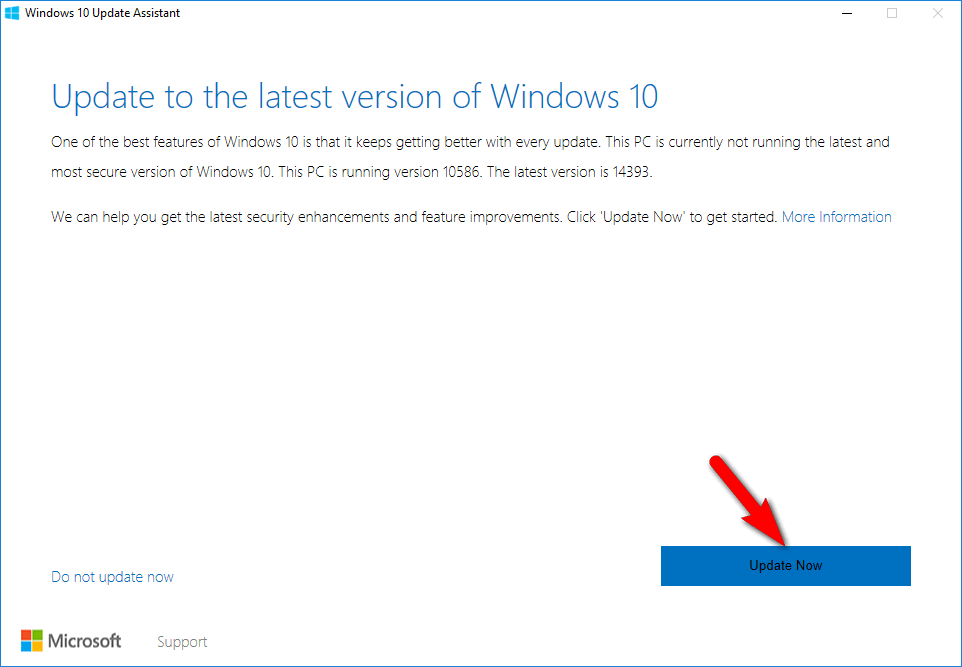 Follow onscreen instructions to install Anniversary Update for Windows 10.