It is not necessary to wait for update to download. You can upgrade to Windows 10 with a help of Microsoft Wizard. 
Download the update wizard from Microsoft website:
https://www.microsoft.com/en-us/software-download/windows10
Choose 32 or 64 bit version depending on what kind of OS you are currently using: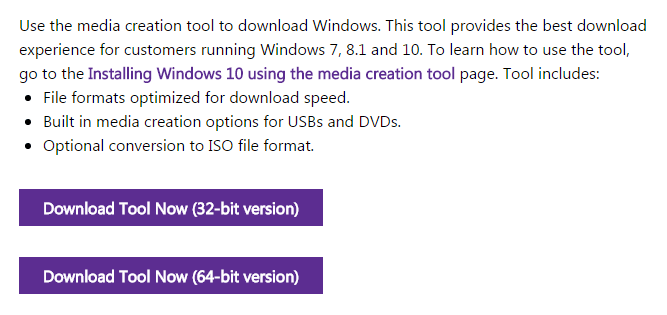 Choose Upgrade this PC now:
Wait until update is downloaded:
Press Accept and then Install: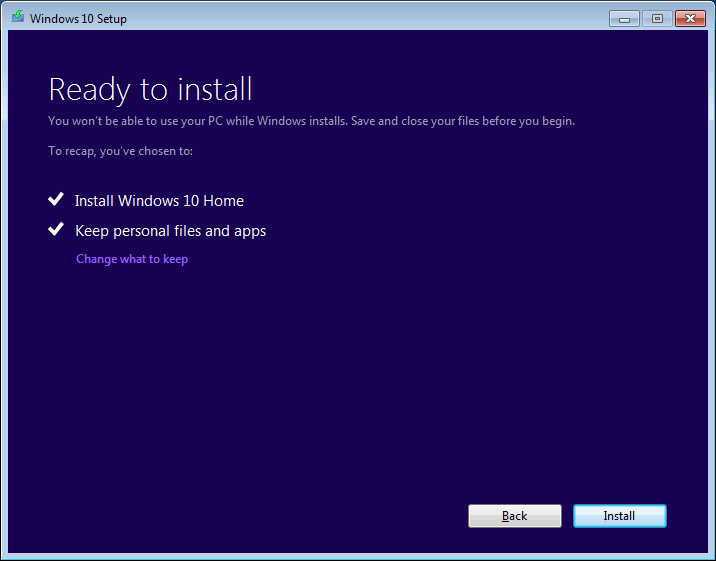 In such a way you can force the update to Windows 10 even if you do not have the icon in the taskbar. Good luck!