QkSee is a potentially unwanted program. Users often call QkSee a virus but in fact it is an adware program. It is designed to inject ads into websites and generate revenue to its developers. Here is how to remove QkSee and get rid of Ads by QkSee in browser. 

How to remove QkSee virus and Ads by QkSee
STEP 1. Launch Programs and features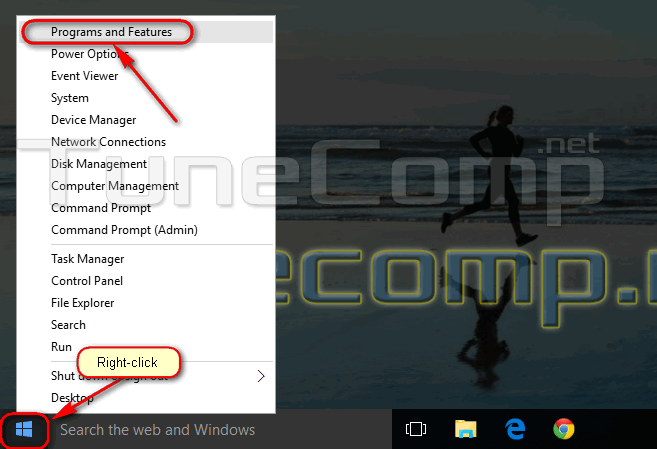 and look for QkSee program. If you see it in the list Uninstall it:
STEP 2. Remove QkSee extension from browsers:
Read how to get rid of adware extensions and add-ons.
STEP 3. Scan your system using the latest version of AdwCleaner. Remove all found adware: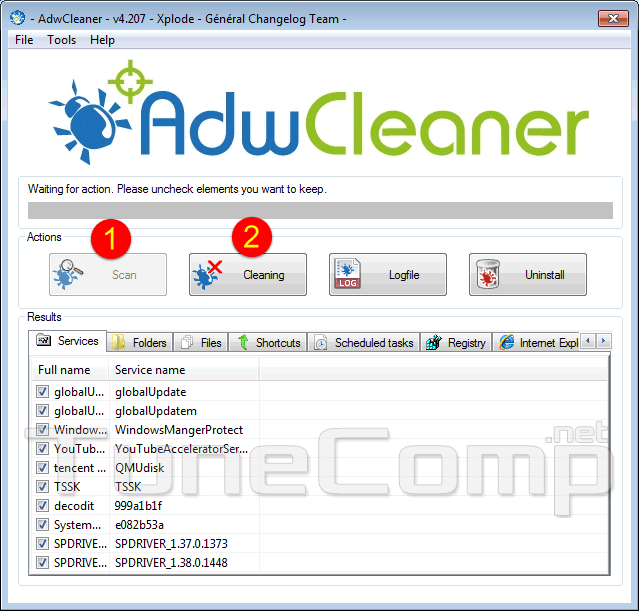 STEP 4. Install Anti-Malware Free and check your system. Remove all found malware: