Since Threshold 2 update Windows 10 allows to change the color of window titles. Thus, the window can now look less boring than before. We are sure many users will find this feature useful. We represent two methods in the guide.
How to enable colored titles in Windows 10
1. Right-click on the desktop. Click Personalize:
2. Go to Colors.
3. Turn on the switch Show color on Start, taskbar, action center, and title bar: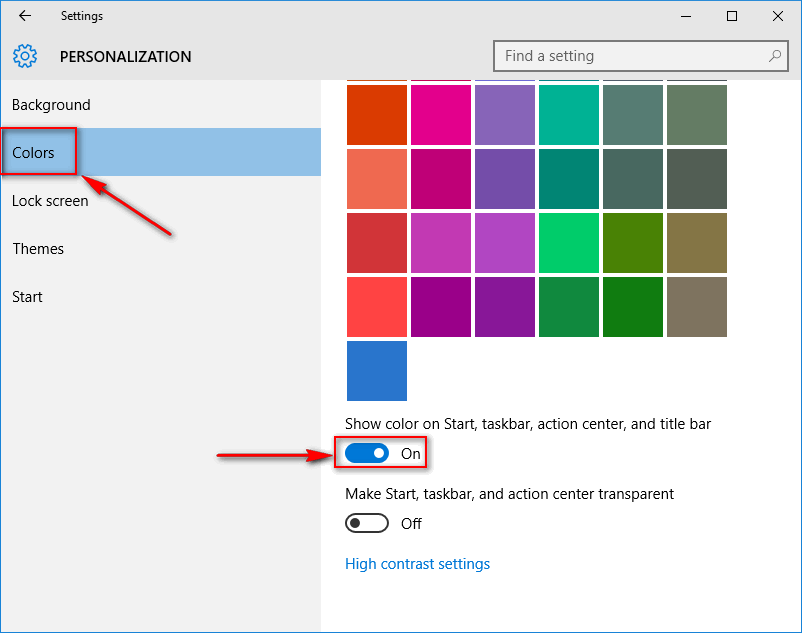 Before:
After:
How to enable colored titles but left the taskbar, start and action center without color
1. Turn off the color.
2. Launch the registry editor: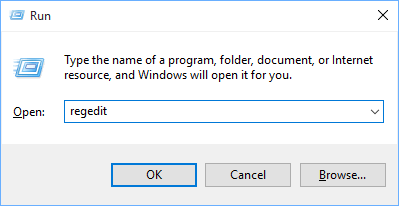 3. Go to:
HKEY_CURRENT_USER\SOFTWARE\Microsoft\Windows\DWM
4. Find the value named ColorPrevalence and set it to "1":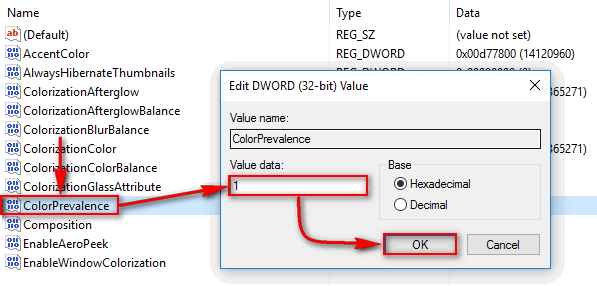 In this case the font in the titles would be black instead of white!