GetSearch is a name of the browser hijacker. One day you can find that GetSearch is your default search engine in Chrome and all search queries are redirected to //cosmosearch.ru (malicious website). In most cases the hijacker gets on your computer when you launch harmful files downloaded from fraudulent websites. For example, you may click on ad suggesting you to download a free utility but its installer package would contain additional unwanted apps for ads injection and hijacking your browser. Here is how to remove GetSearch from Google Chrome and get rid of //cosmosearch.ru website. 


How to remove GetSearch (Cosmosearch.ru) from Chrome
Remove Chrome Search program
Open Programs and features: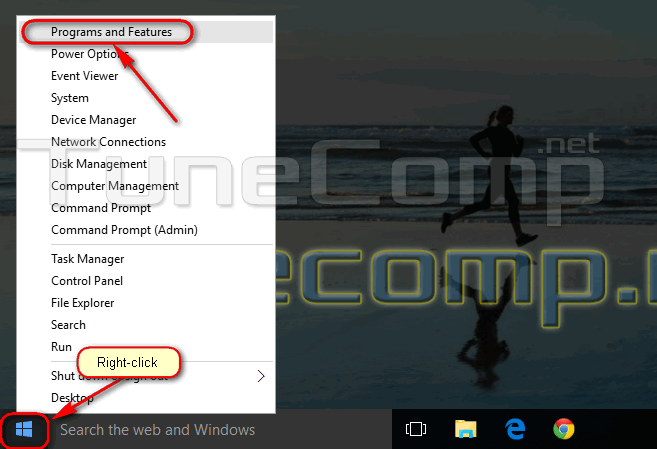 Uninstall > Chrome Search (or something like that) from your computer:
Manually remove GetSearch (//cosmosearch.ru) from Chrome
If is still impossible to change the default search engine, perform the following steps:
STEP 1. Remove the policy from Google Chrome: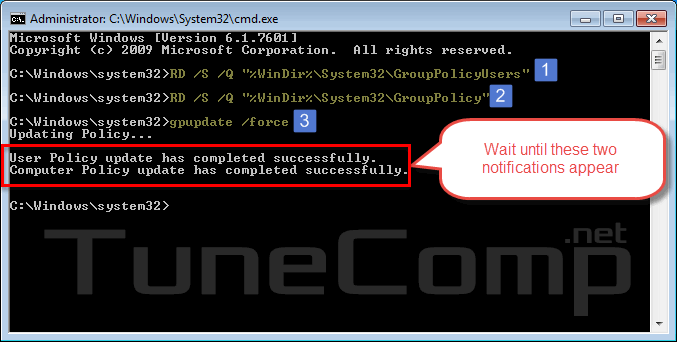 If you fail to do this try to find and remove the malicious protecting service.
STEP 2. Go to Chrome settings. Make Google your default search: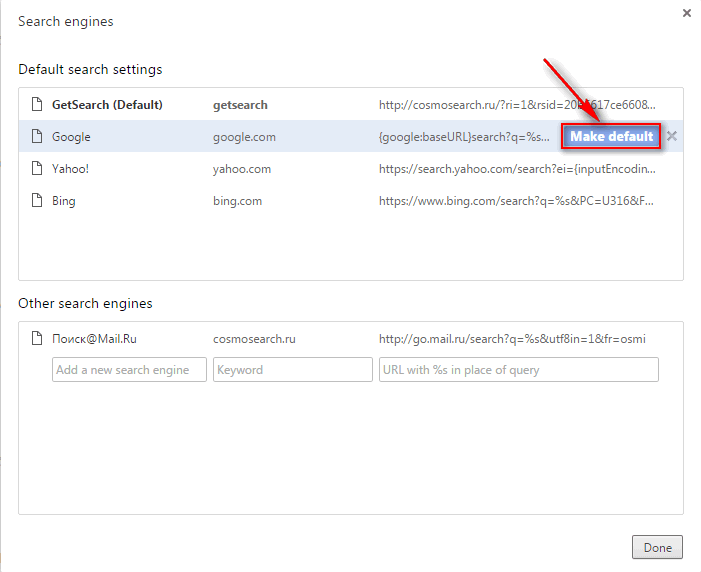 STEP 3. Remove GetSearch (cosmosearch.ru/?ri=1&rs…) unwanted search engine from the list:
STEP 4. Remove unwanted website (//cosmosearch.ru or another) from Startup pages and Home page settings: