What is Genie Cleaner
Genie Cleaner or Super PC Cleaner is positioned as utility for cleaning the system from junk and obsolete files. In fact it is able to perform only a few basic cleaning operations like deletion of the browser cache. We recommend that you remove Genie Cleaner because of its publisher's (Mobogenie.com) bad reputation.  This is the list of the operations the program offers:
The turbo boost is an absolutely useless cleaning of RAM. Be sure, after cleaning 13 MB out of the RAM your PC would turn into a rocket:

Uninstall Genie Cleaner
Go to Apps and features and uninstall it:
If there is no Uninstall key there go to Program Files\Genie Soft\Genie Cleaner and launch Uninstall.exe.
Then click Uninstall:
Click on funny button saying "Hava A Good day!":
Remove the traces of Genie Cleaner
1. Delete the remains of Genie Cleaner from the registry.
Launch the registry editor: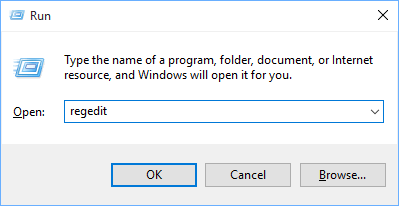 Search 'genie' across all the registry:
and delete all items containing this word. Press F3 everytime after deletion to continue the search until you see the message:
2. Delete all recently downloaded files: