When do I need to restart explorer and why?
1. You installed new soft and it needs to integrate into the shell.
2. Newly installed software works buggy.
Explorer restart is appropriate when you need to avoid rebooting the PC. Reboot is not always required in fact.

Method 1
Launch the Task manager.
Press More:
Select Windows Explorer on the Processes tab.
Click Restart:
Method 2
Hold CTRL + SHIFT and right-click the taskbar.
Click on Exit explorer:
Wait for explorer to reload. If it does not:
Press CTRL + ALT + DEL.
Open the Task manager: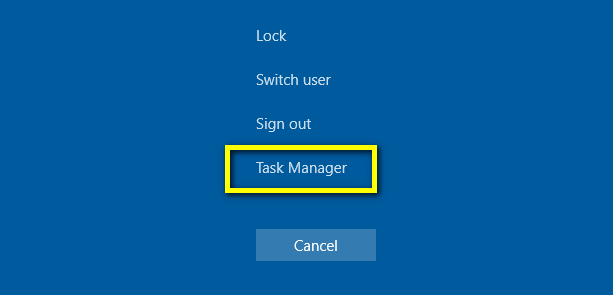 Press File – Run new task.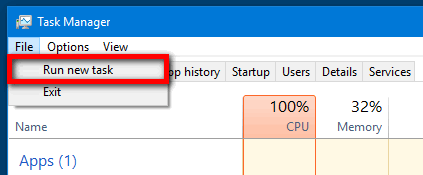 Type Explorer.
Press Enter:
Feel free to drop a comment below if you have something to discuss or ask a question.