The light theme is used in Windows 10 by default. But you can easily enable the dark theme. It looks very nice and is applied to the Settings app and the apps from the Microsoft Store. 
How to switch to the dark theme for apps in Windows 10
Launch the registry editor: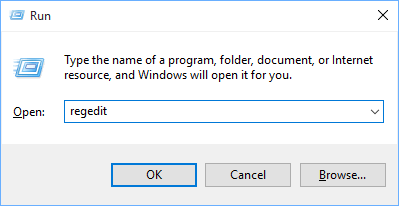 Go to:
HKEY_CURRENT_USER\SOFTWARE\Microsoft\Windows\CurrentVersion\Themes\Personalize\
Create a new DWORD-32 value:
Name it AppsUseLightTheme and set it to "0":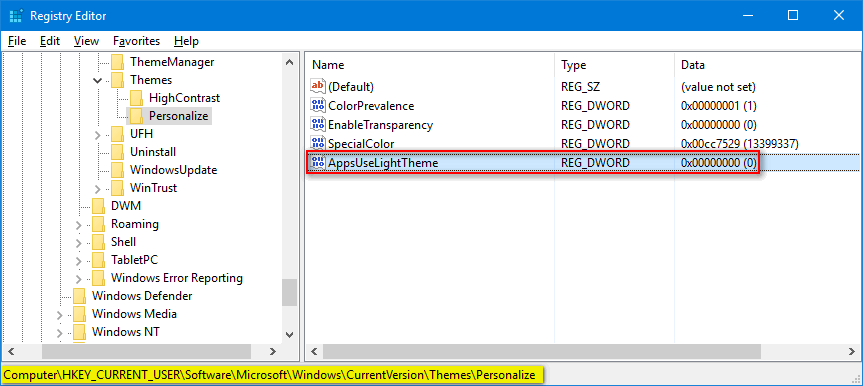 Log off or reboot:
On the next logon you will have the dark theme enabled: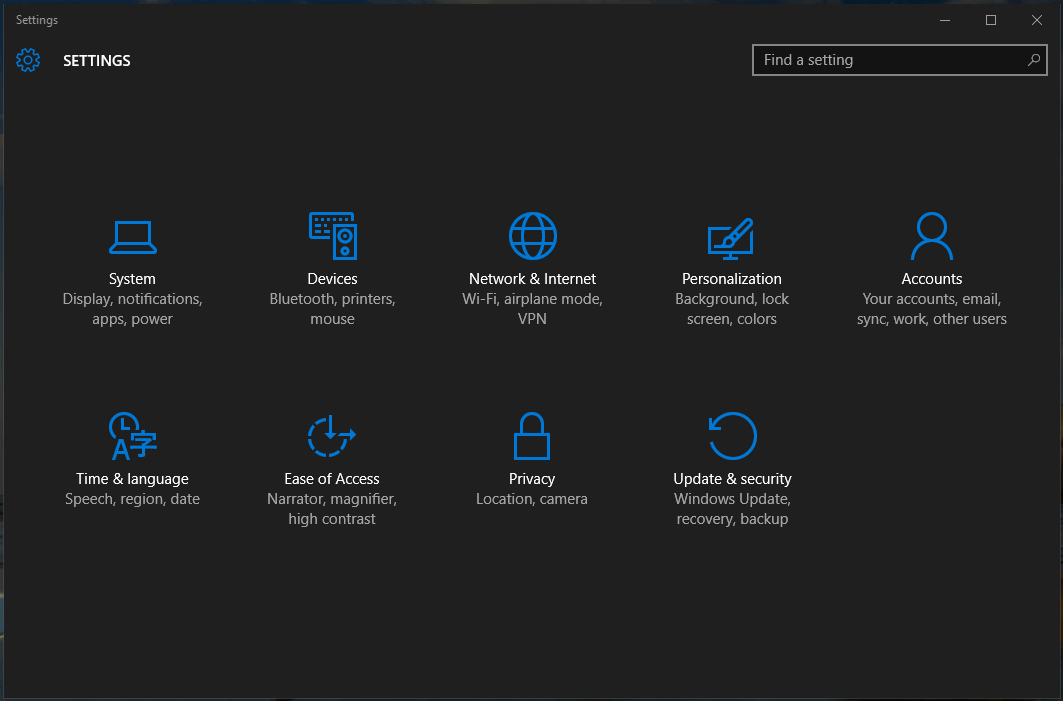 How to restore the light theme in Windows 10
You can revert to the default light theme at any time. For this:
1. Set the AppsUseLightTheme value to "1" or just delete it:
2. Restart the PC or just sign out and sign in again.