System UI Tuner is an advanced settings menu where you can customize your Android 7. It is a hidden menu. So here is how to enable the System UI Tuner on Android 7 Nougat, how to find it and use its settings.
How to enable System UI Tuner on Android 7
Pull down the Quick Settings menu.
Tap and hold the gear icon on the upper right until it starts spinning (about 7 seconds). You should see the notification "Congrats! System UI Tuner has been added to settings". Besides that the wrench symbol should appear next to the gear icon.
How to find it on Android 7
After you enable the System UI Tuner it will appear in Settings. Search for it in the System section: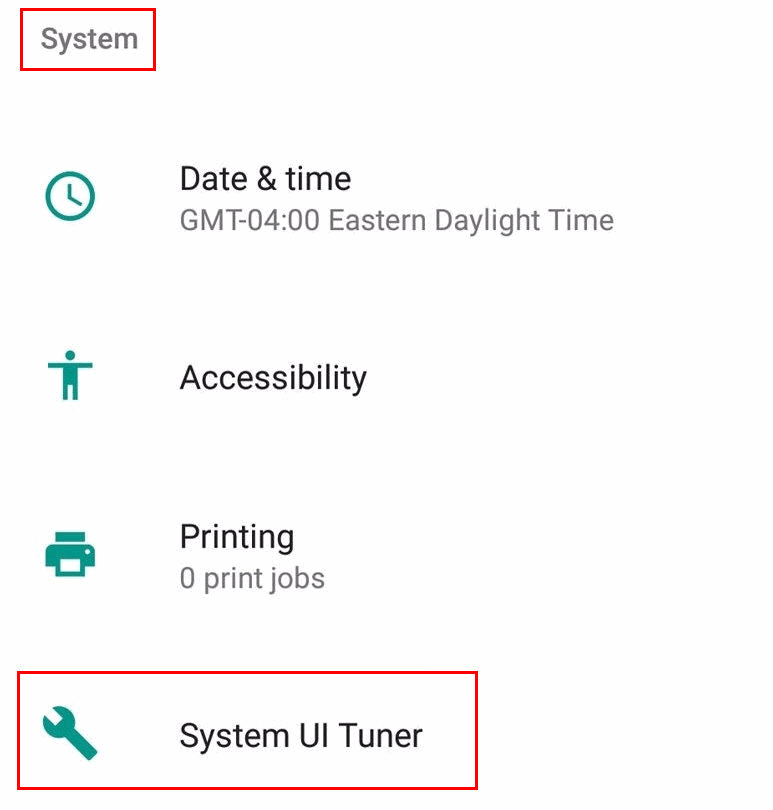 Everything's easy! Stay tuned!