ContentPush News is a set of third-party pop-up ads, injected into browser by an adware program. In different cases illegal ads can be injected either by an unwanted browser extension or by an unwanted program changing your DNS, proxy settings, adding routes or using another tricks. Your system can get infected when you launch unfamiliar files downloaded from untrusted websites. You can even get the program you were looking for, but it is a high probability that another unwanted adware program will be installed together with it. Here is how to uninstall and remove adware programs and get rid of ContentPush News ads in your browser (Chrome, Firefox, Opera). 
Uninstall suspicious programs
We advise to start ContentPush News removal process with inspecting the list of installed apps. Sort programs by date descending and remove recently installed software that seems suspicious or unfamiliar to you:
Also check the C:\Program Files\ContentPush\ folder. Launch Uninst.exe or Uninstall.exe to remove the program that is showing ads.
Remove ContentPush News ads using special utilities
If you want to get rid of ContentPush News adds we advise that you first scan your system using AdwCleaner and remove all found items through the reboot (AdwCleaner guide):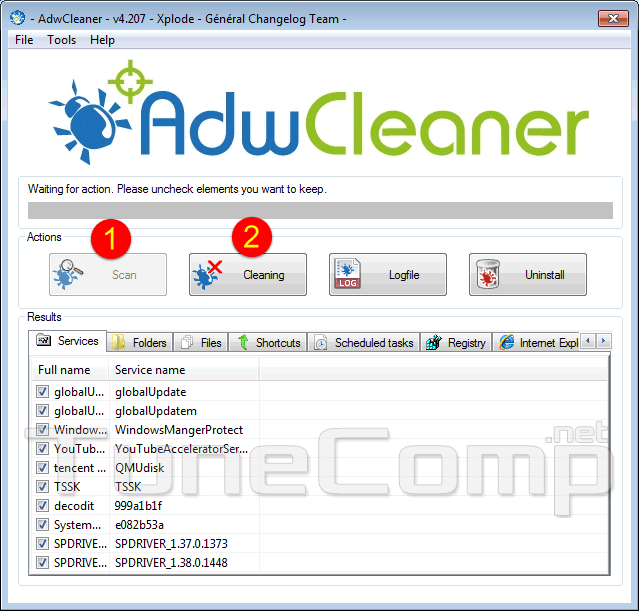 After that it would be great to check your system using Zemana Anti-Malware deep scan and also remove everything that will be detected:
If the trial period of your Zemana copy has ended, scan your system using Malwarebytes Anti-Malware and remove all detected malware and unwanted programs (MBAM guide):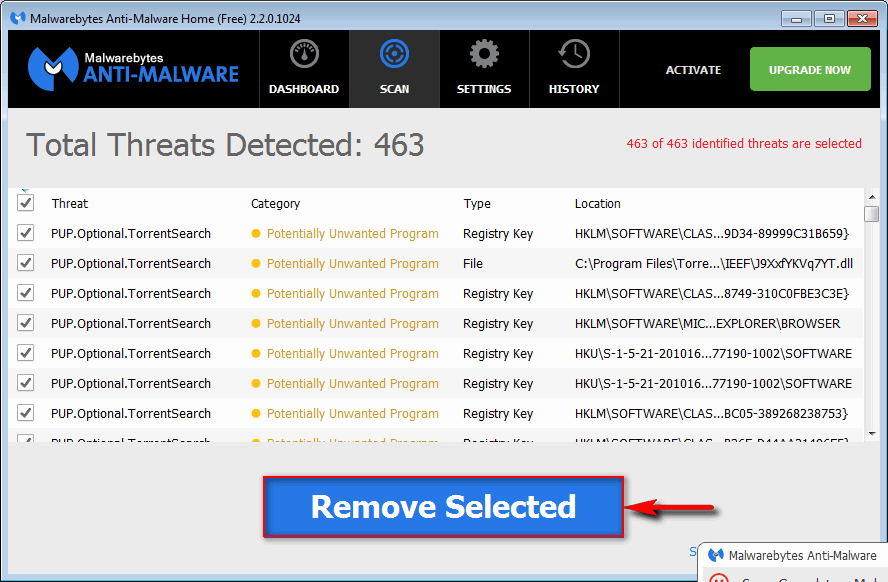 Remove the traces of Content Push News
Step 1. Remove unknown extensions from browsers:

Step 2. Restore startup pages:
Step 3. Restore the default search settings:
Unlock the search setting if it is locked using this guide: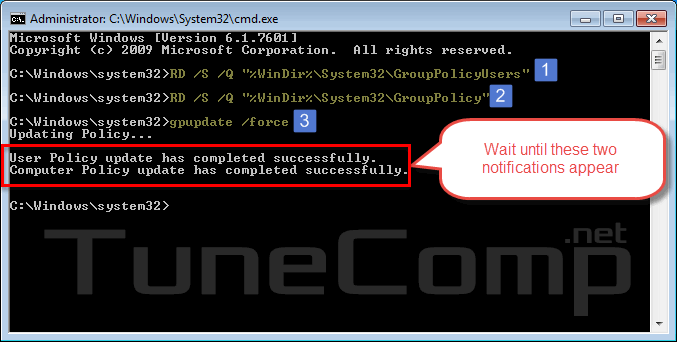 Step 4. Ensure that all browser shortcuts are OK. Fix them if you see incorrect paths: