Ads by DNS Unlocker is a serious malware infection which is hard to remove manually. If in most cases it is enough to delete a browser extension to remove the intrusive third-party ads from the browser. But it won't help with the current threat. Here is our guide on how to get rid of Ads by DNS Unlocker. 
Here is how ads look like: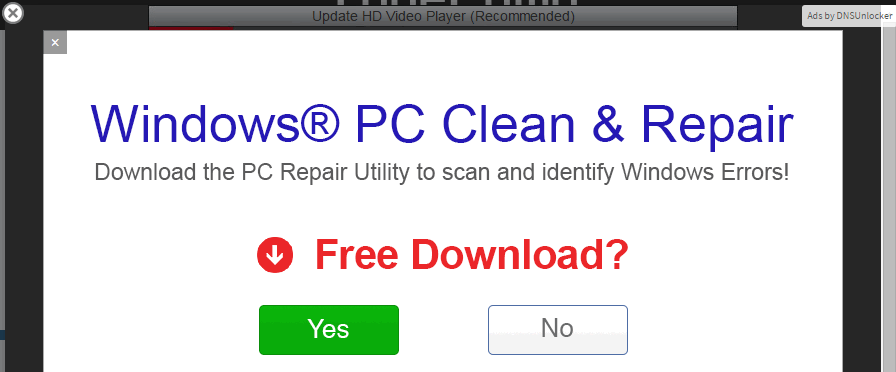 How to remove Ads by DNS Unlocker
1. Close all browsers.
2. Download the latest version of AdwCleaner. Scan the system, then press Clean and agree to restart: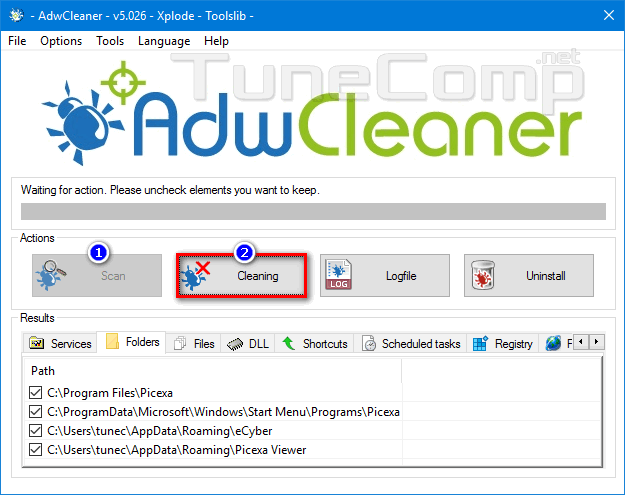 3. Install MalwareBytes Anti-Malware Free. Update the bases and perform a full scan. Remove all found items: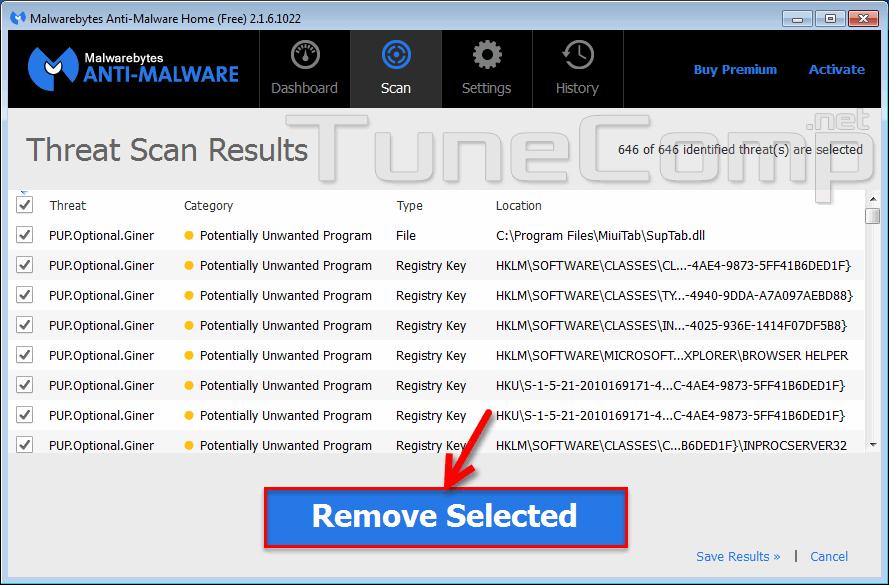 Reboot your PC if Anti-Malware prompts.
Warning! In our case AdwCleaner has removed Ads by DNS Unlocker but they appeared again after the reboot. Only Anti-Malware has removed them completely. So do not omit any step of this guide!
Extra steps to remove all possible traces of Ads by DNS Unlocker
1. Install CCleaner. Perform a system cleaning. Remove cache and cookies for all installed browsers:
2. Then clean the registry using CCleaner:
If you do not want to install CCleaner you can manually clear cache, cookies and empty temp folders. Do not forget to remove everything within C:\Users\yourname\AppData\Local\Temp\ folder.